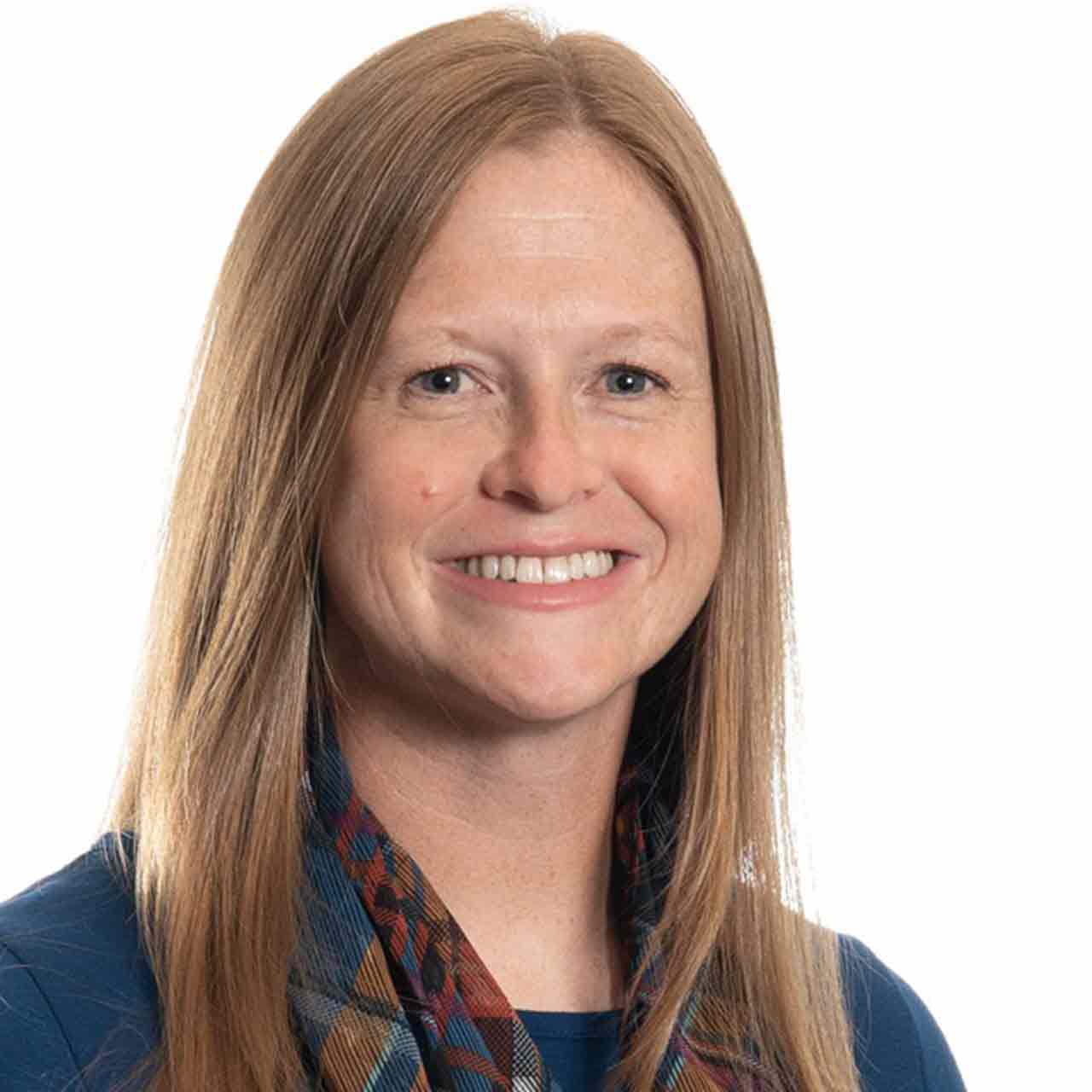 Megan Fullerton - Business + Tax Advisor
Megan is a Columbia native with a Bachelor of Science in Business Administration with emphasis in Accounting from Columbia College. She has been in various positions in the accounting field for several years now. She has been at Accounting Plus since January 2021 and looks forward to helping small business owners by meeting their accounting needs.
When Megan is not working she loves to spend time with her family. Most of her free time is spent traveling watching her two daughters play softball and her son play soccer.
Schedule an appointment