Our collaborative team provides personalized solutions.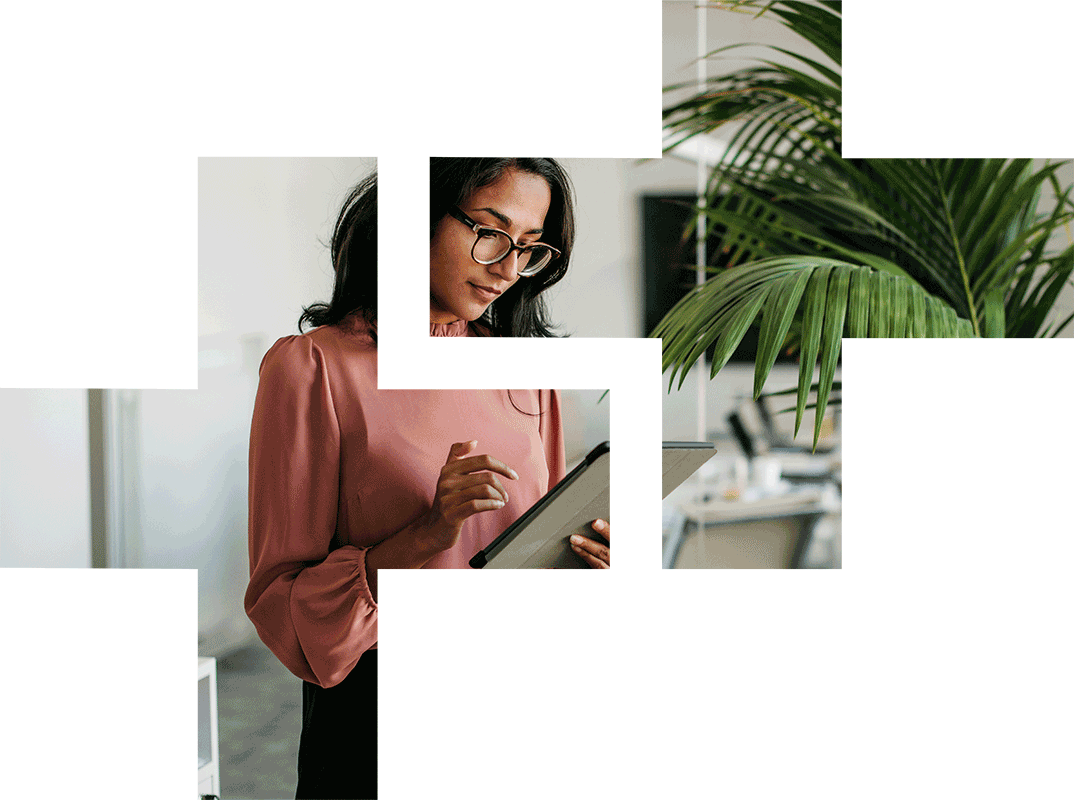 We work with small business owners to guide them through a variety of financial challenges.
Our team prides itself on personalizing the small details that make a big difference in the lives of business owners. We welcome clients with all different business types, financial obstacles, and accounting knowledge.
WE SEE YOU
CHASING THE VISION
TAKING THE RISK
SETTING NEW GOALS
CREATING CHANGE
As a small business ourselves, we know what it takes to get started.
We see you because we've been you.
While you're out there growing your business, we'll be right behind you. See how Accounting Plus and Insurance Plus work together to protect what you have built.
LEARN MORE
LET US PROTECT WHAT YOU HAVE BUILT
30+ years of commitment to our clients
HALEY PADILLA
I love the Accounting Plus team! Samantha Dent is a rockstar at her job. She makes filing your taxes easy, stress-free and fun. She's incredibly helpful, nice and knowledgeable. I'm moving out of state soon and still plan on using her in the future.
DONNA BOUCHEY
As a small business owner, I need a reliable and skilled accounting firm on my side. My tax advisor has proven herself as a valuable member of my team year after year, and her knowledge of QuickBooks online makes her a great resource for my bookkeeping questions. My payroll specialist quickly and efficiently supplies my payroll documents and provides friendly reminders when she fears the deadline has slipped my mind. Denise and Tina, the owners, are real go-getters and their track record speaks for itself. Do yourself a favor and use a professional when it matters!
MCKENZIE DALY
Ashley with Accounting Plus has made tackling our taxes and all my questions a breeze! I have always found taxes so overwhelming but not with them!!
WHO WE WORK WITH