A combination that
makes sense
For the past 30+ years, Accounting Plus has provided robust business advising and tax solutions to the Columbia, MO community. Now, we have an even better opportunity to serve our clients with Insurance Plus.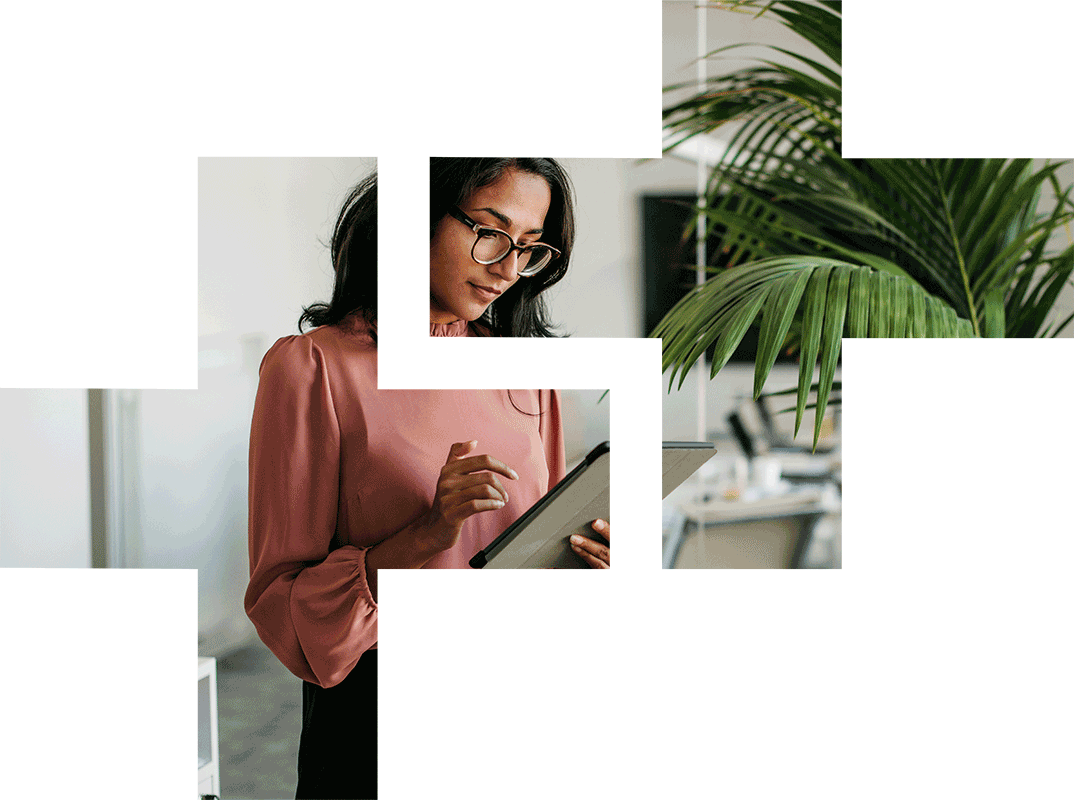 Enjoy the ease of having all your business solutions under one roof
Our accounting team ensures you can focus on your business while we care for your day-to-day accounting needs. Our insurance team provides comprehensive coverage for a fast, easy, affordable experience. Both teams provide the expertise and reliability needed to successfully manage your business
We are thorough and patient, and we take the stress
and worry out of accounting and insurance.