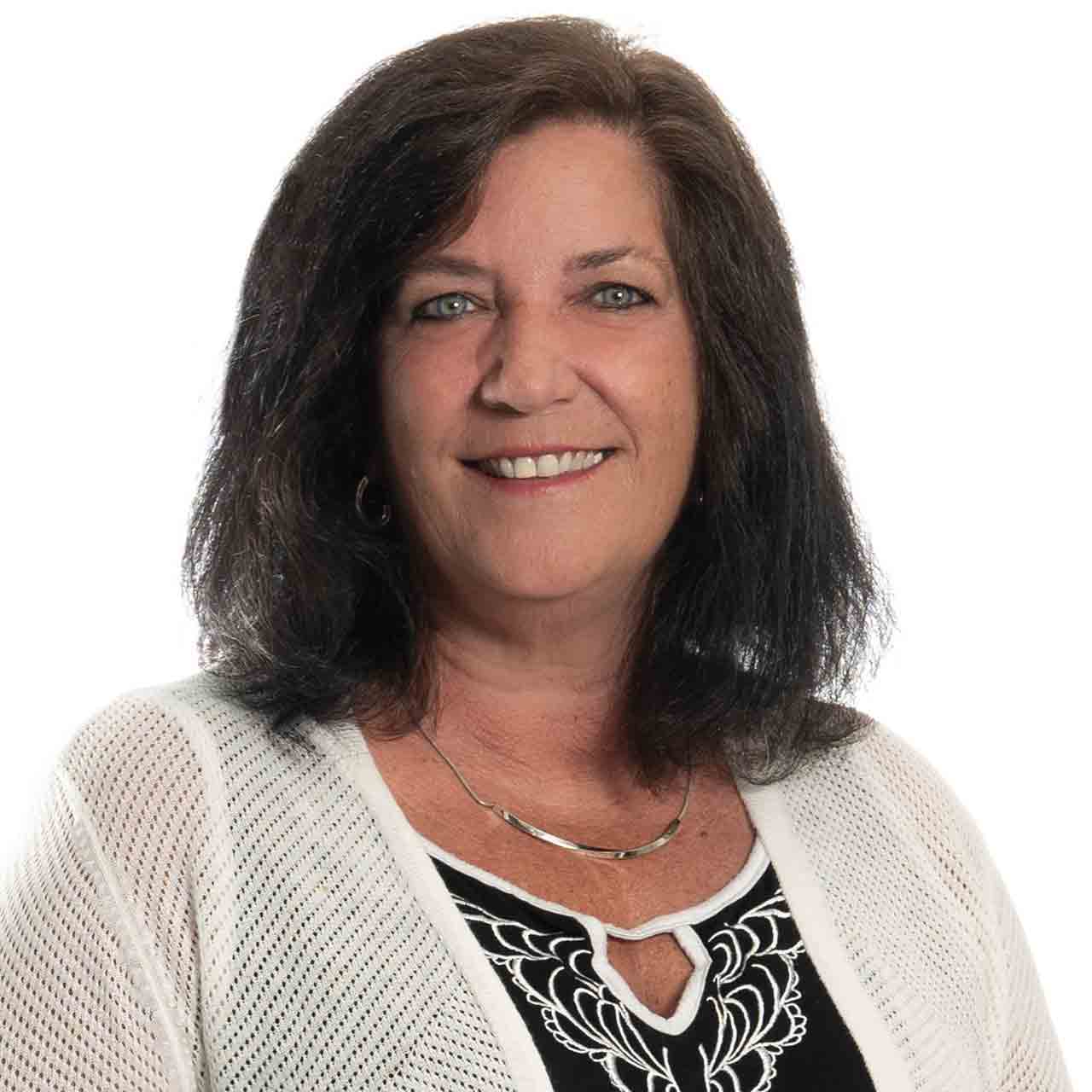 Tina Marso, EA, ABA, NSSA - Partner
Tina has been preparing tax returns for 34 years, and she's spent the majority of her career at Accounting Plus. She took over the company from Denise in 1993, but the two teamed up again in 2001 to create the Accounting Plus you see today. Tina loves her job because every day is different, and she enjoys helping clients with their diverse tax, accounting, and business advising needs.
In her free time, Tina enjoys watching Chief's football, gardening, swimming, wine strolling, and spending time with friends and family. She also stays busy as the Missouri Contemporary Ballet's treasurer.